Quality of Morozoff Custard Pudding
More than half a century has passed since Morozoff Custard Pudding came into being.
Loved for all those years by people of all ages, it is Morozoff's most representative dessert.
Morozoff's Custard Puddings are filled with our heart and soul, our commitment to taste and our commitment to the pots they are contained in.
Read on to learn more about the secrets to the quality of Morozoff's Custard Pudding.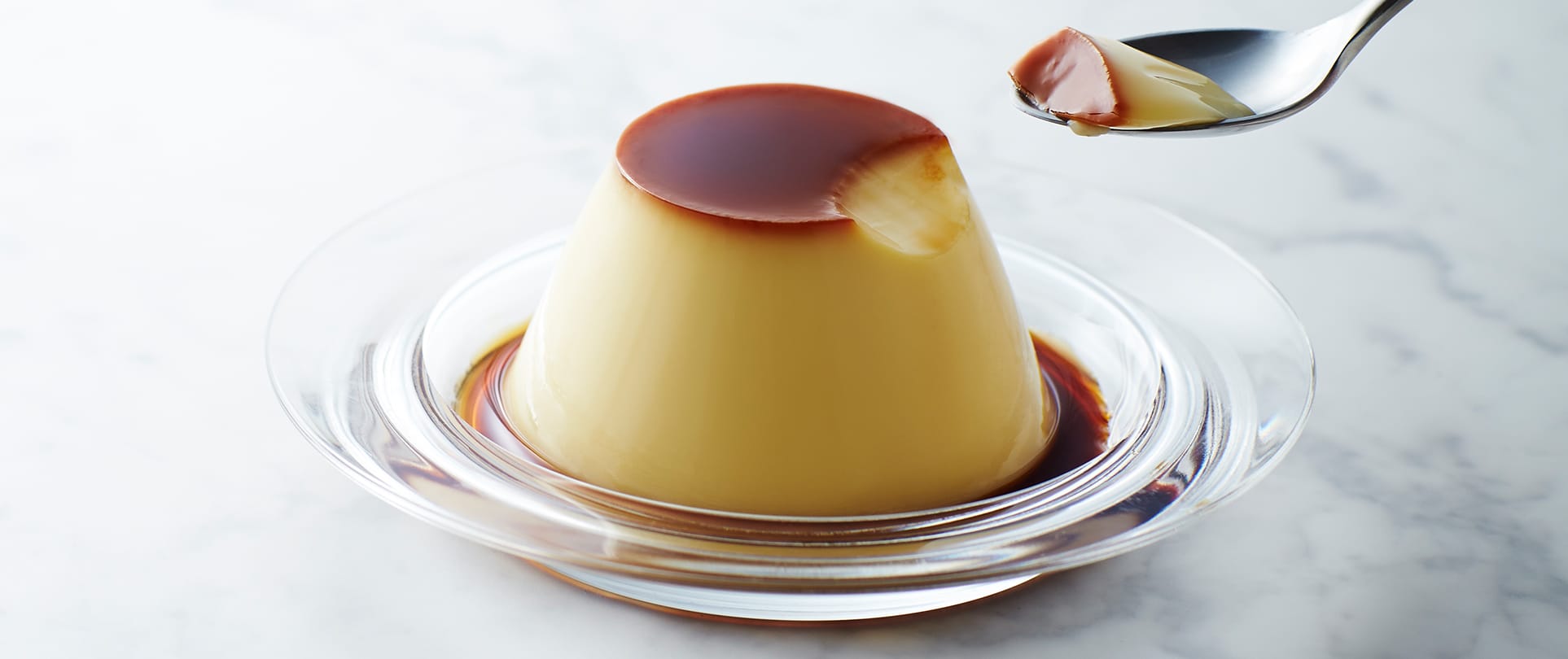 POINT 1
The Magic of Caramel Sauce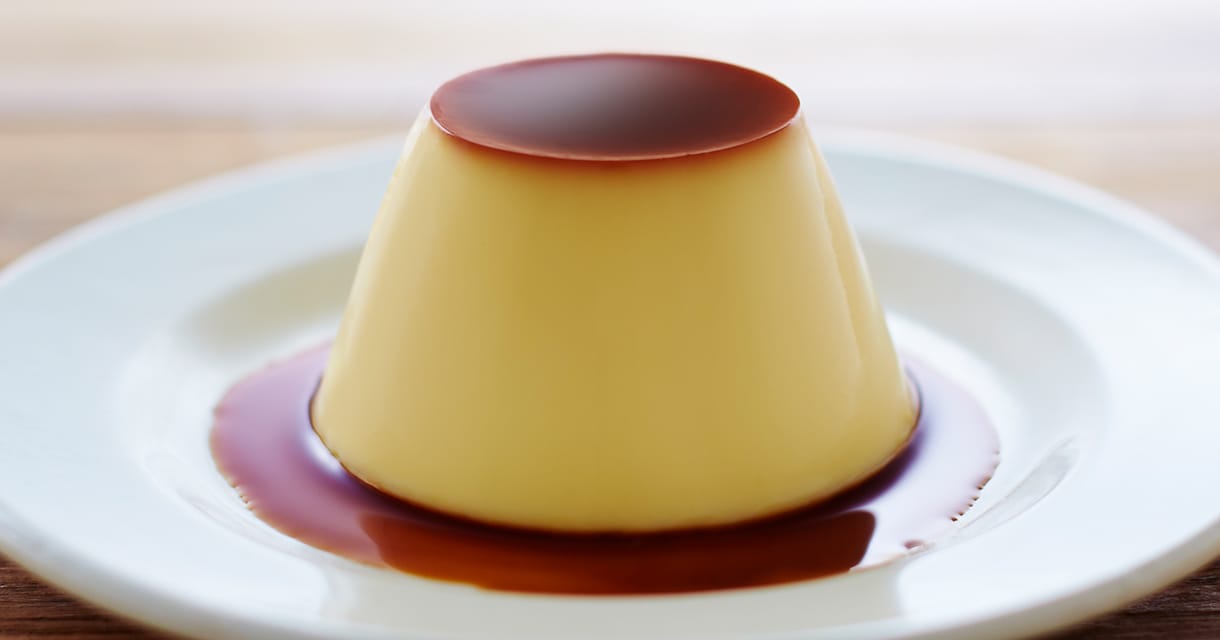 Morozoff's Custard Puddings taste even better when turned out onto a plate. The slight bitterness of the caramel sauce and the mellow sweetness of the custard meld together to create an exquisite balance.
POINT 2
Our Insistence on the Best Ingredients and Method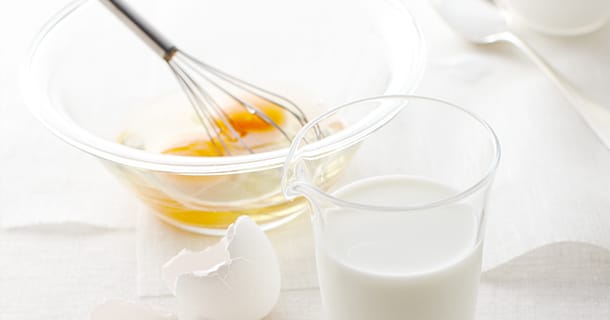 Our Custard Puddings contain only the finest milk, eggs, sugar, and just a hint of vanilla flavoring, nothing else.
Completely free of preservatives, they are slowly steam-baked, using just the natural setting of the eggs to give the puddings their distinctive smoothness of texture.
Everyone from small children to senior citizens can enjoy Morozoff Custard Puddings with peace of mind.
POINT 3
Why Glass Pots?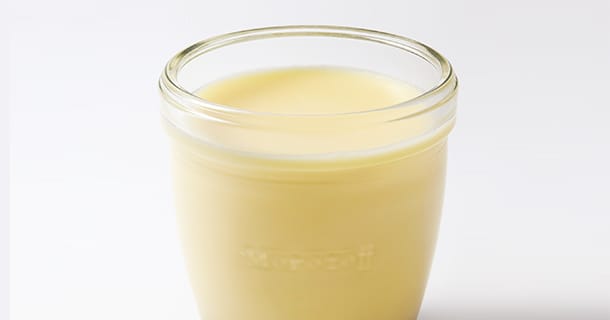 Our glass pots are indispensable to the creation of Morozoff's Custard Puddings.
The use of glass means that the entire pudding is heated evenly right through to the center, maintaining that sublime soft texture while also keeping the caramel sauce from rising to the surface, gently trapping the delicious flavor inside.